Can I Touch Your Hair by Irene Latham, Charles Waters
Illustrated: Sean Qualls, Selina Alko
Lerner Publishing Group 2018
Reading level: U
Intended for 4th grade as a read aloud or independent reading
Summary: This book is a collection of poems that are based on the exploration of friendship between children of different races. The collection of poems center around two girls, classmates Irene and Charles, one of which is white and the other African American. The two girls are assigned to work with each other and are both intimidating because they do not know one another on a personal level. The collection of poems in this book go back and forth between the girls writing about her lifestyle along with her likes and dislikes. As the girls find similarities between the two of them they share more of their opinions on controversial topics such as slavery and contemporary police violence against African Americans. However Irene and Charles also bond over the difficulties of making friends and a love of reading.
5 Words to describe:
Diversity
"Unconventional" Friendship
Vulnerable
We are all human
More alike than different
Common Core: CCSS.ELA-LITERACY.RL.4.2
"Determine a theme of a story, drama, or poem from details in the text; summarize the text."
ELA Teaching Strategies:
Vocab: Before assigning book to students as independent read make sure to define vocabulary students may have trouble with:
Complexion

: the natural color or tone

Race relations

: relations between members or communities of different races within one country.

African American

: a black American

Caucasian

: white-skinned

Police brutality

: civil rights violation where officers exercise undue or excessive force against a subject.

De Facto segregation:

exists without sanction of the law.
Comprehension:
Before

:
Ask students if they have ever written or read any poetry or have read poetry from well known author like Shell Silverstein. Introduce the concept of writing poetry, channeling emotions and imagery .
Have students fill out a survey about their experiences with injustice or prejudice
During: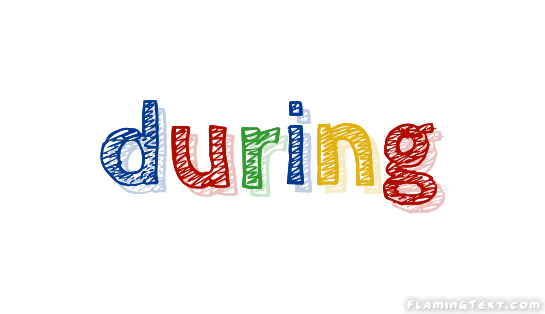 Ask students to keep a journal of their notes and record how a poem makes them feel or if they have ever experienced an event or the same emotions as the author writes about in a poem they read.
After:
After students finish the book introduce the book as a memoir and have students write a memoir about an experience they've had.
Have students pick a poem that they felt a strong connection too, and creat an online poster of what the poem represented to them.